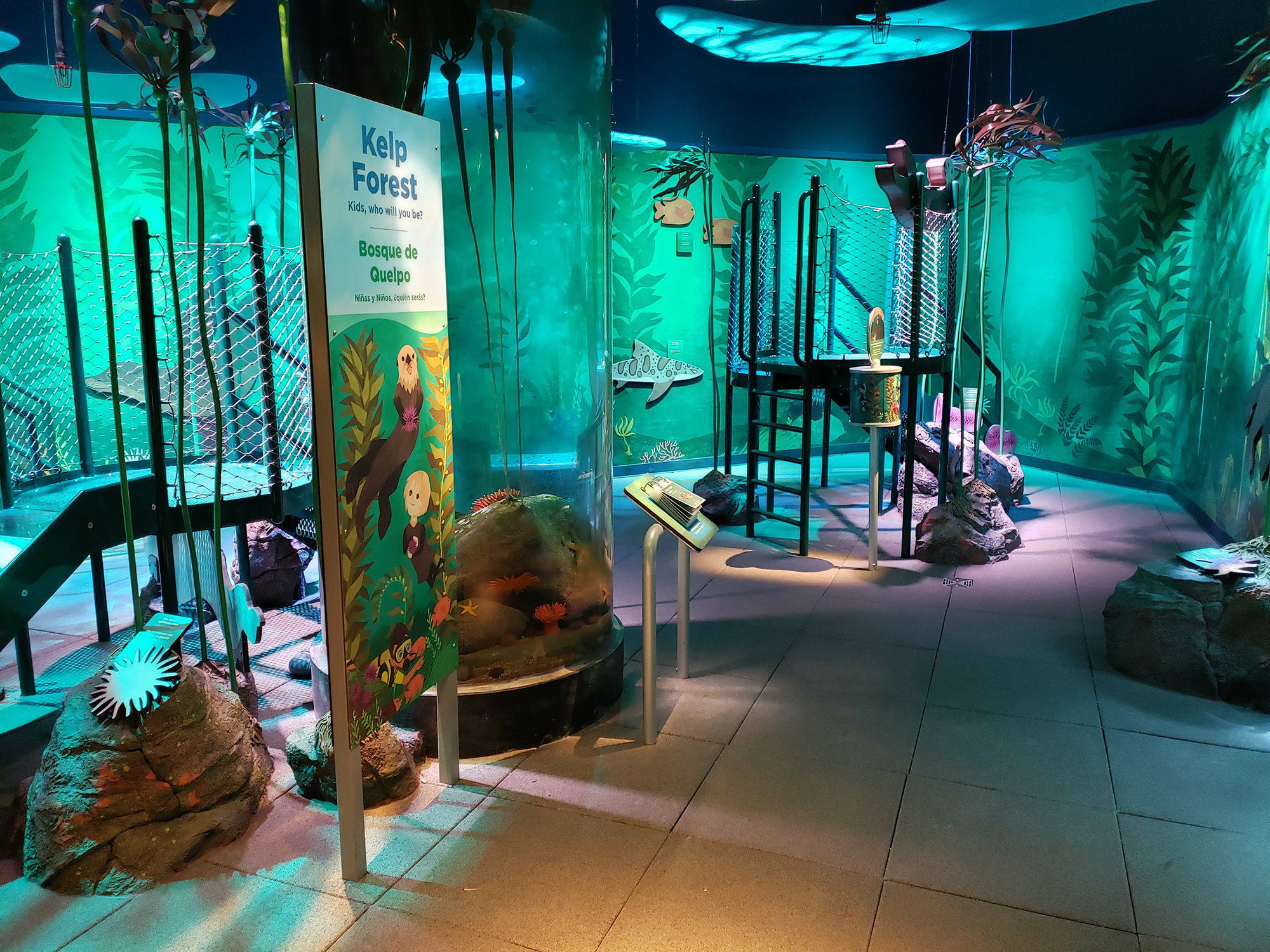 Christensen Lighting worked closely with the Wildlife Conservation Society and DDp to bring new life to the New York Aquarium after the destruction from hurricane Sandy.
Visitors enter the PlayQuarium exhibit submerged in theatrical lighting that is an extension of the aquarium tanks surrounding them. The bright and colorful color exhibit appears to be part of the coral tank next to it.
In the kelp forest, the sun shines through the water and kelp creating waves and dark green shadows.
In the Spineless exhibit, animals and jellyfish are lit with tight beams of light to accentuate their beautiful motions.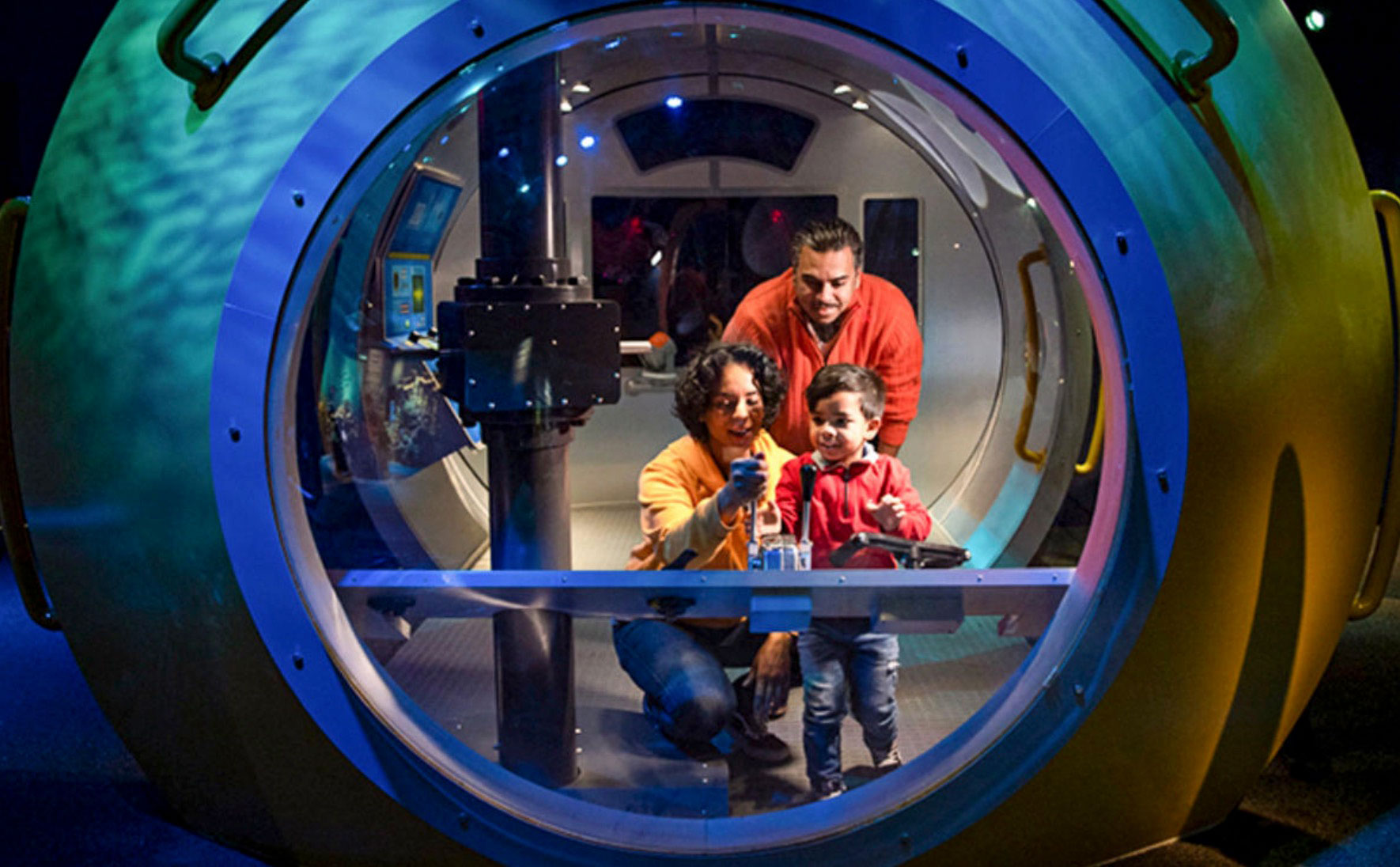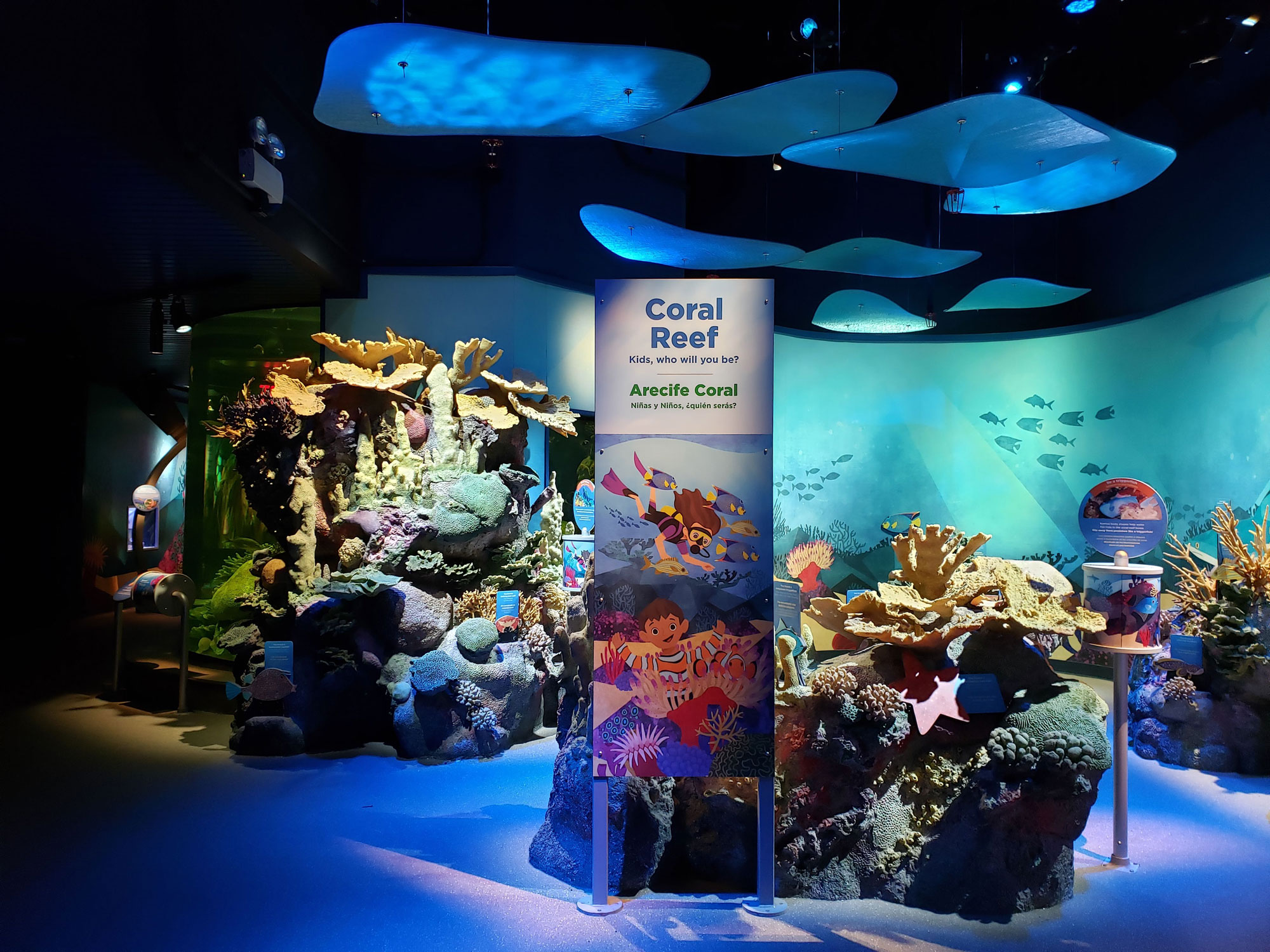 di Domenico + Partners (dD+P)
Wildlife Conservation Society