At Christensen Lighting we create spectacular lighting environments designed to be experienced.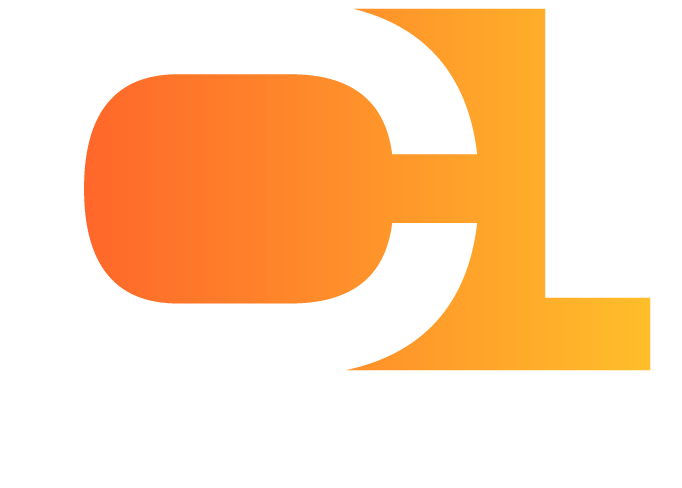 Impactful Visual Lighting
Christensen Lighting expertly creates impactful, beautiful lighting designs for exhibitions, architecture & special event visual environments.
Lighting is a powerful, integral element in communicating content messages and in guiding the visitors' experience in exhibitions. Be it pulsating synapses inside a brain, or the glow of Aurora Borealis in the Cretaceous Alaska, Christensen Lighting expertly creates beautiful exhibition lighting for memorable, impactful visual environments.
Using theatrical lighting techniques, lighting helps clients highlight corporate identity, and create excitement, comfort and interests for the booths. With artistry, experience and management skills, Christensen Lighting successfully executes lighting projects at many large national trade conventions and events.
More than illuminating buildings and interiors, architectural lighting accentuates forms, delineates spaces, improves function, and evokes a sense of place and time. Christensen Lighting meets architectural programming requirements by applying practical and innovative solutions for lighting design and energy efficiency,
Fantastic Lighting designs.  We couldn't be happier.  We look forward to our next project.
Subscribe to Our Newsletter
Check out the news about our lighting process.